STRONG EMPHASIS TOWARDS NEW DEVELOPMENT
Based on rich knowledge and high technology accumulated during the long years of experience, Happy has developed products that would respond to diverse needs of our consumers. We have gained position in the world market as a highly reputed sewing machine. One of the reasons for gaining such reputation is due to establishment of the efficient manufacturing and sales system.
We keep making our uncompromising effort to offer upgraded services and quality improvement wit our passion towards progress and new development.
Lineup
Computer Sewing Machine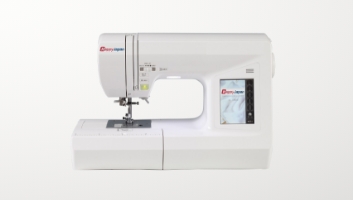 Model 7000

Computerized Sewing machine with color LCD with touch panel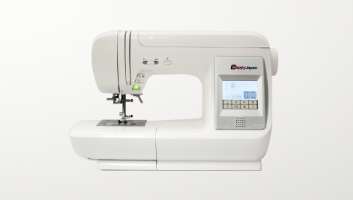 Model 6000

Computerized Sewing Machine large LCD with Touch Panel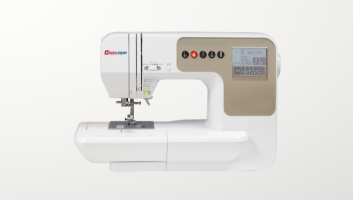 Model 5800

Computerized Sewing machine large LCD with Touch panel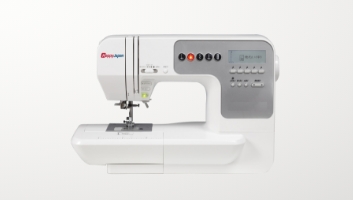 Model 5700

Computerized Seing machine with LCD Display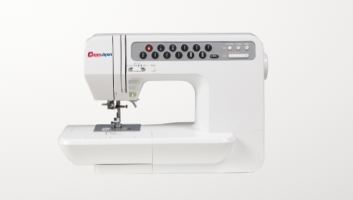 Model 5500

Computerized Sewing machine with 12 direct pattern celection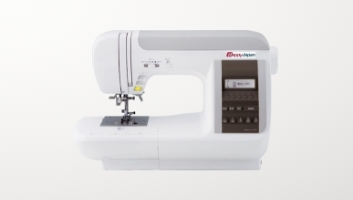 Model 5000

Computerized Sewing Machine with LCD Display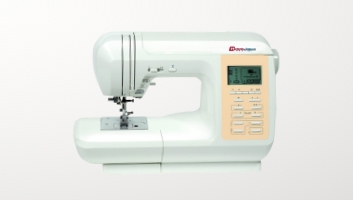 Model 4200

Computerized Sewing Machine with large LCD Display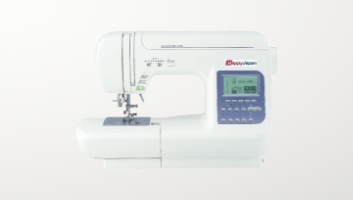 Model 3200

Computerized Sewing Machine with Large LCD Display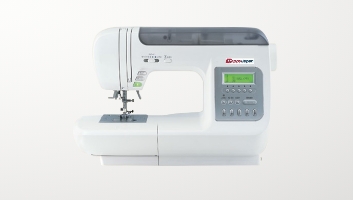 Model 3100

Computerized Sewing Machine with LCD Display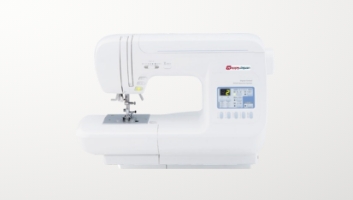 Model 3000

Computerized Sewing Machine with LED Display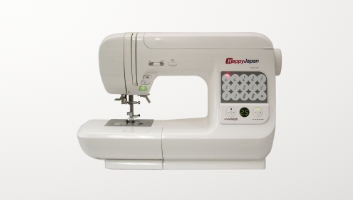 Model 2000

Computerized Sewing Machine with TOUCH SENSOR pattern selection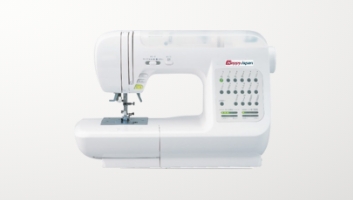 Model 1000

Computerized Sewing Machine with 16 direct pattern selection buttons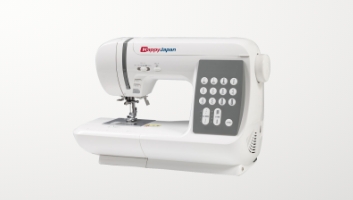 Model 800

Computerized Sewing Machine with 12 direct pattern selection buttons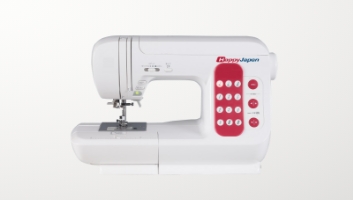 Model 700

Computerized Sewing Machine with 12 direct pattern selection buttons
Overlock Machine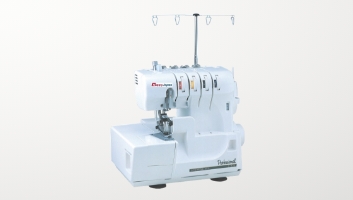 Model Lock 100

2N/4T Over Lock sewing machine with diffurencial feed
Embroidery unit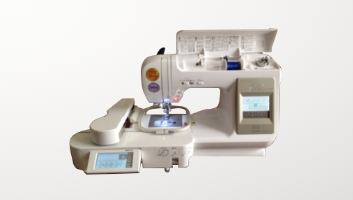 EU-2

100x100mm Regular size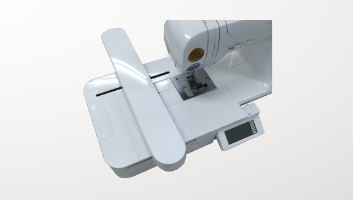 EU-5

130x200mm Wide size