Food processing machines
MSC-90 SLICE BOY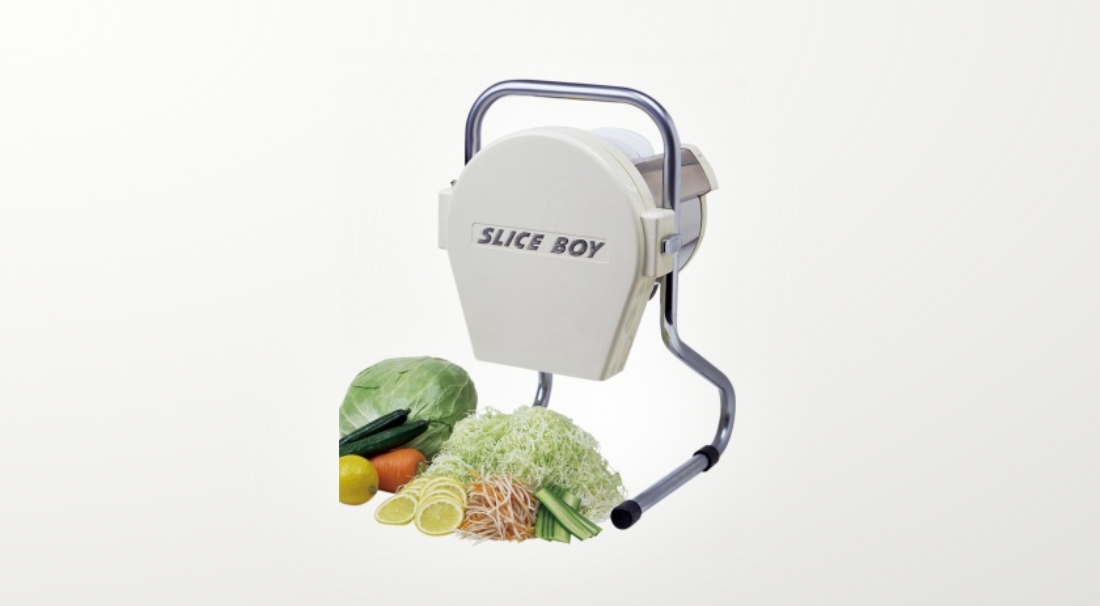 Inquiries
Features
Optional blade is available for thin and thick slicing, thread cutting, grating. An all-round cutter fot the smaller food shops.
Specification
Mechanical dimensions
W340mm x L320mm x H520mm
Machine weight
8kg
Machine weight
W425mm x L360mm x H580mm
Packing weight
10.5kg
Motor
Single-phase 100V
Thickness adjustment

standerd blade (on machine) 0.8mm(thickness)
Blade for slicing (optional) 0.5mm, 1.2mm, 1.5mm, 2.0mm, 2.5mm, 3,0mm
Blede for thread (optional) 1.2×3.0mm, 1.5×3.0mm, 2.0mm×4.0mm
Blade for grating (optinal)

Body price (excluding tax)
¥76,000
Cut introduction

各種部品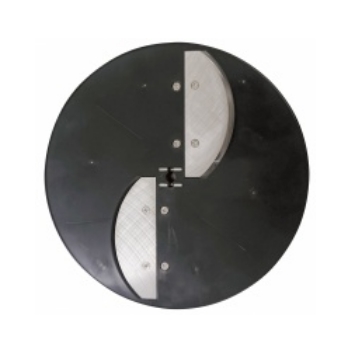 Slice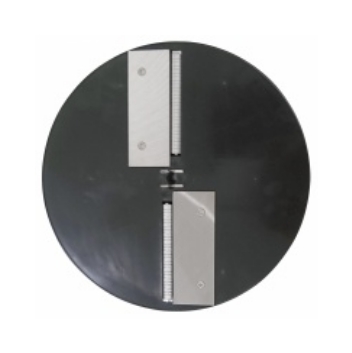 Thread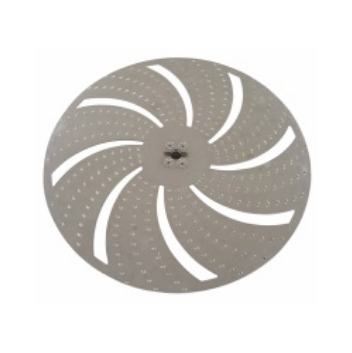 Grating
Inquiries
For more information, please contact us on the following page.
Contact Us